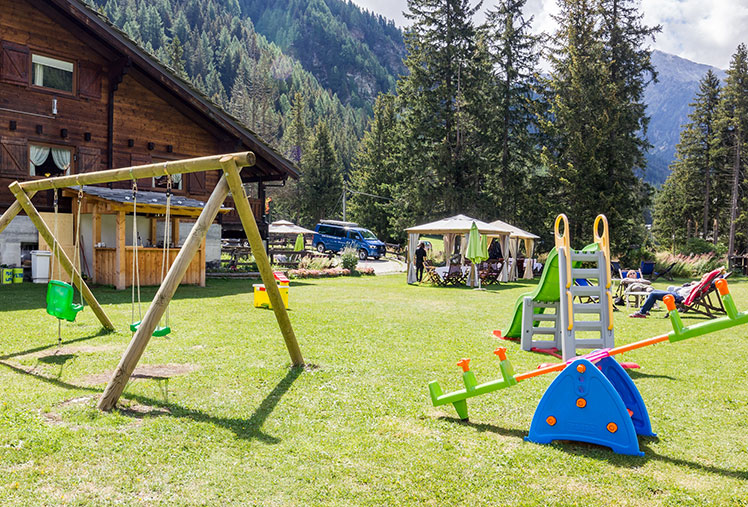 Our restaurant has a large play area, facilities for families with children (high chairs, baby changing table, children's menu, special prices for children up to 12 years old, and the possibility to heat up baby food and milk) and, on request we can prepare a home made cake for a birthday or other celebration.
Our restaurant has wheelchair access, both inside and to the garden area, which is open in the summer season.
We are always happy to provide a special menu for birthdays and other celebrations and, on request, it is possible to have meals to take away.
It is only during the summer season that we have our tables out in the garden, a kilometre zero menu (local produce), games for the kids, and a bbq used at weekends in July and everyday in August.